I know I am. I am on a fitness kick so it being nice outside would help tremendously! Even just the natural light would be helpful. I am tired of dark and dreary days :( Well, at least I have made a start on the right path as I have started an exercise plan and have sompletely changed my diet and the way my husband and I grocery shop and the bonus is that my kids are learning to eat healthy too. They are ages 9, 12, 15 & 17 but I don't think it's too late for them to pick up some good eating habits. It was not very fun trying to shop for the first time with our new low calorie and low/no fat list of foods! It's ok grabbing all the fruit and veggies that you want but it's different when you have to start reading labels and being more conscientious about what you throw in the cart. As a matter of fact, that very much was the hardest thing, being used to have what ever you wanted without a second thought. But those days are over and I am determined to make this a new life style. It's been very near a year since I stopped smoking and it wasn't as hard as I thought after a few days so i know I can do this too :)
On another note, while I have your attention (or do I?) I have some new stuff in the store today of course. And just in case some of you faithfuls are wondering or even if your new to my design name, I will be sending out my newsletter on Monday. Thanks in advance for your patience and you will be rewarded ;) (wink, wink)
First, the reason for the question about spring, I bring to you
Dancing Petals
This page is by the lovely and talented "Katifer" (aka Katie)
And what a complimenting pair! Templates and a free drop shadow action to aid you in your scrapbook page making! In store now and only $3!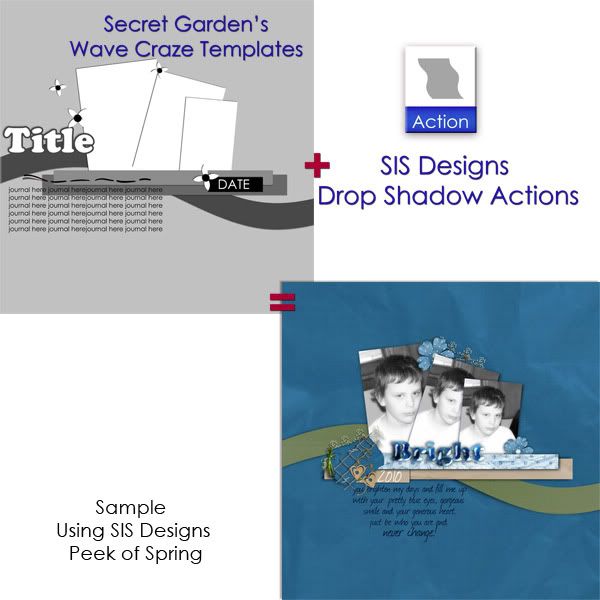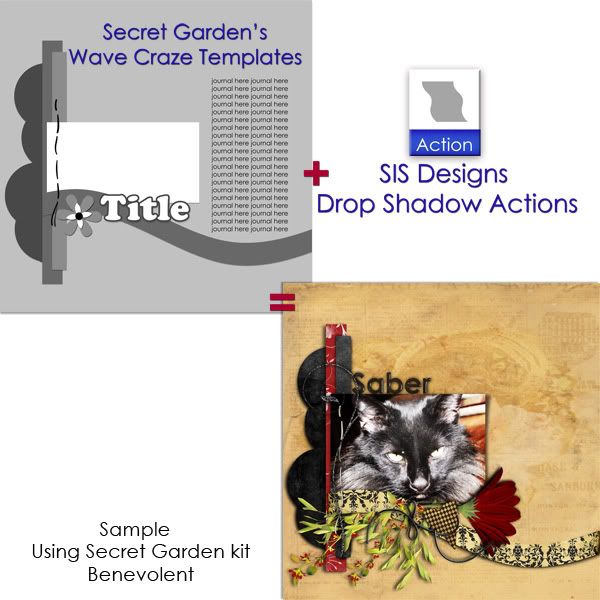 Here are some Summer Sketchy Doodles complete with png's and ABR brushes also on sale 25% off til
All this in store along with all the other goodies and an extra little something coming for newsletter subscribers only aside of the sign up bonus ;) Hurry, go sign up before Monday!!
until next time, have a scrappin' good time!