Hello to everyone!
I know there have been a lot of changes lately and I am trying my best to make these changes easy and with very little confusion. However, this post brings more changes. Due to some unexpected things I will be closing my store at SIS earlier than expected. Tuesday, April 27th will be my final day there. I will continue my sale til then.

On another note, I will be posting again Friday, April 30th with some exciting news! I do hope you'll stick around for that! Until then, here are some sneak peeks at what you can expect to see from me in the very near future!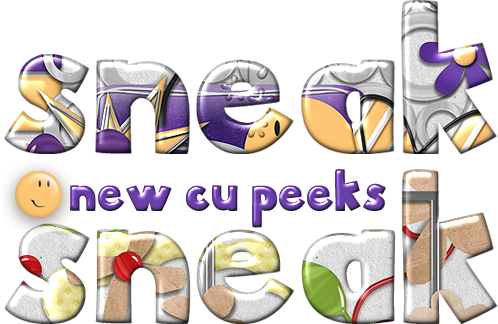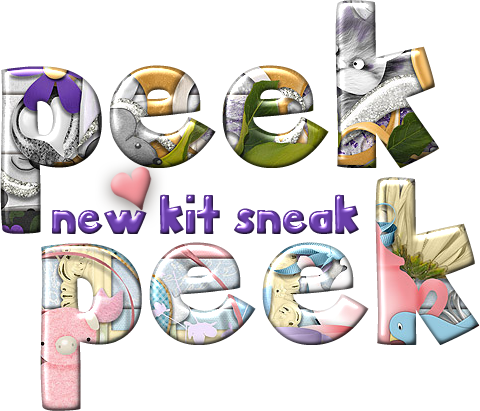 STAY TUNED FOR MY NEW BLOG LOOK TOO :)
HAVE A GREAT WEEK!