It's a day home form school today which means a 3 day weekend. After the 3 week Christmas break I be;live I am ready for a regular routine again. The more school now the sooner summer break will be here and I can sleep in more often ;) I just SO totally managed to make all about me! Not intentionally, of course...
And that's about all the excitement I have for ya today :)
SOOOOOO, I guess I'll move on. Have you seen my newest releases? Well, just in case...here they are:
And here are the new Easy Layout Templates Set 1
(which means there will be more;)
Find all my products both CU and S4H in the following shops:


And dont forget about my retiring products. Almost 50 products in 2 different stores. There are products 65% off and $1 items too!!
Check my stores
HERE
and
HERE
for great BIG savings!
There are many CU and Scrap for Hire available!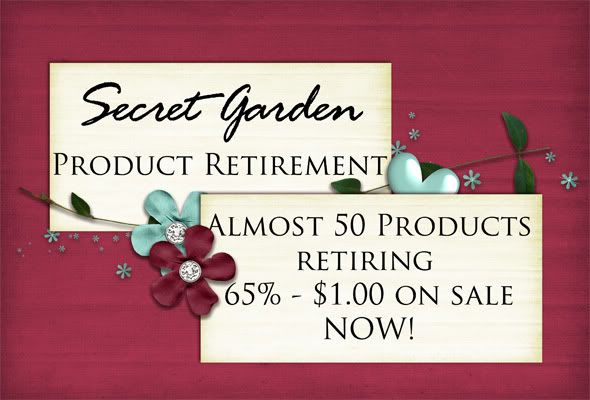 Have a great week!!!