Yep, i have chosen a winner via random.org :) And the winner of the follow me $5 gift certificate is MB! Email me and I'll send you your gc! Congrats!
This was fun and I would like to do it again next Friday! Anyone who follows my blog will entered to win a $5 gift certificate every Friday! Good luck and please send your friends ;)
On another note; Next Wednesday, the 27th, is my birthday but I have decided to start celebrating NOW! All my stores are on sale 34% off in honor of my 34th birthday.
See my store here:


<--prices show in cart :)
Newsletter subscribers always get goodies in each edition but sign up before tomorrow and get this CU friendly layout template which will be perfect for your own personal scrapping and/or making quickpages from your own kits for sale!
Sign up HERE
and get this:
Check out my new products in all stores now (at Sunshine on Saturday January 23rd)
x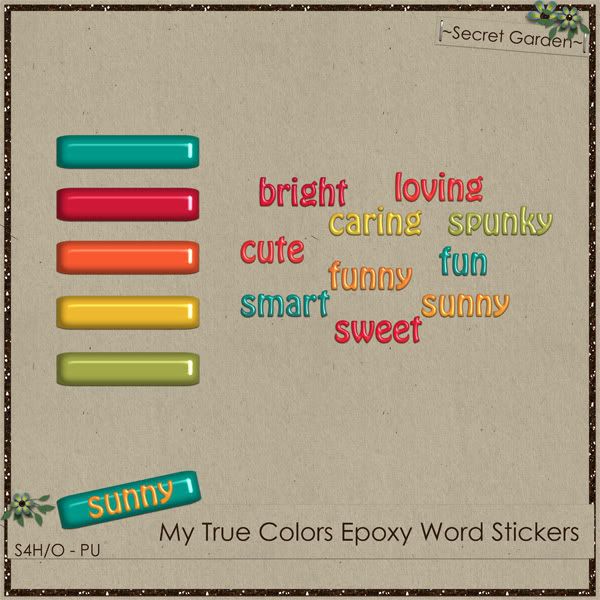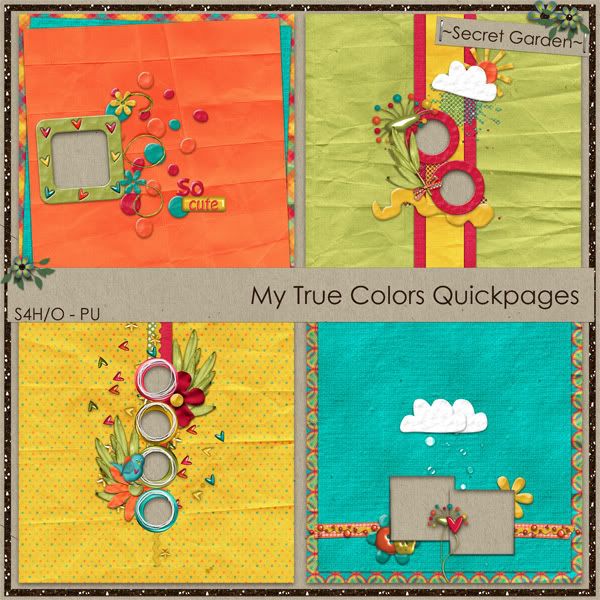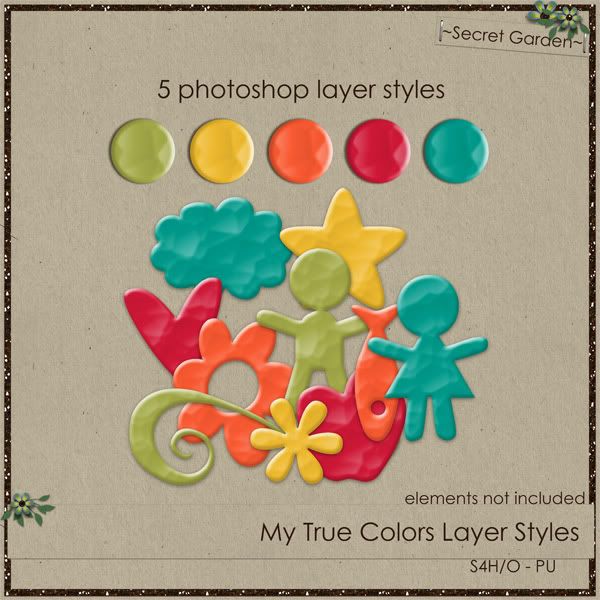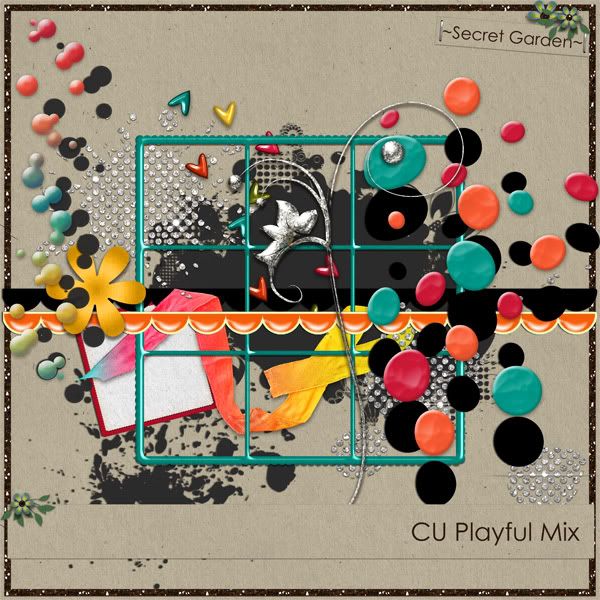 That's all for now I wish everyone a very happy weekend!