Secret Garden is matching your cash for entire month of June!!!

Click the ad for all the details.

There are lots of discounted items found in store for the entire month! For example: all layer style are on sale for $1 each set, all kits are discounted to 30% Off! Many other deals to be found here at the Secret Garden!!
~Newest additions~
ALL EXCLUSIVE!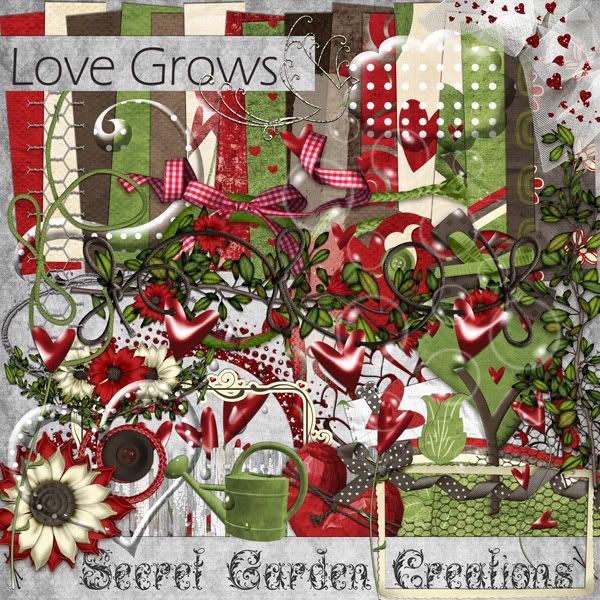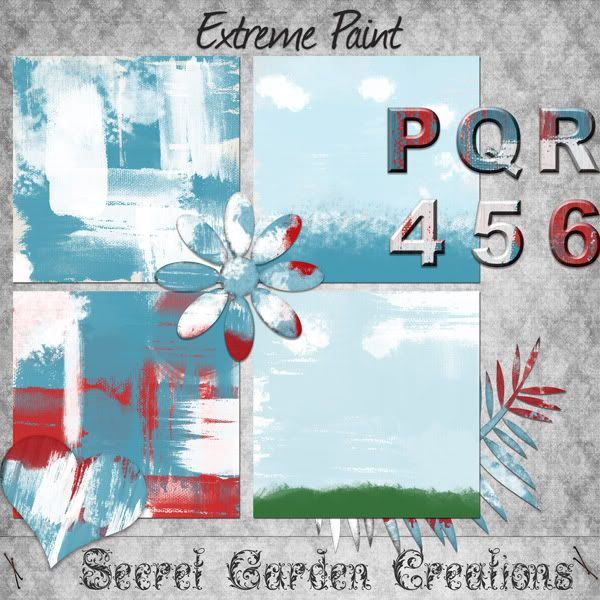 And we must not forget about the freebies in store now!! Easy to find in their own category, just click the free samples link. No searching needed!