I have quit smoking!! Since Thursday, June 4th!! I am so proud of myself. SO, this weeks new additions are not as many as the last week. It took a bit more of patience and concentration which I had very little of. By the way, my husband and I estimate about $250 savings each month for quitting smoking! (he quit too!) That's really amazing! It will pay a few bills by itself!
Anyway, on to the good stuff and an extra freebie in store today;) Also, a new promotion that goes along with the existing one:
For the entire month of June I will be matching every third order with a coupon worth the exact amount spent on their order.
Will you be the 3rd order?
Note: Please allow me up to 48 hours to e-mail your coupon.
NOW buy my newest kit 'So Far Out' and get a coupon to get the coordinating layer styles FREE!
There are lots of discounted items found in store for the entire month! For example: all layer style are on sale for $1 each set, all kits are discounted to 30% Off! Many other deals to be found here at the Secret Garden!!
~Newest additions~
ALL EXCLUSIVE! AND 30% off.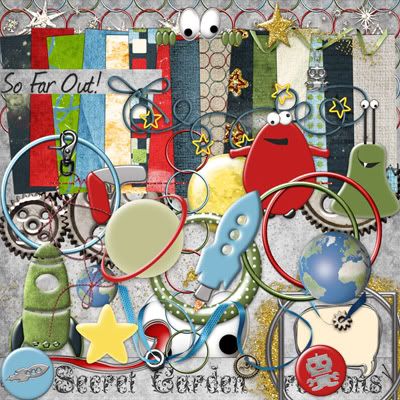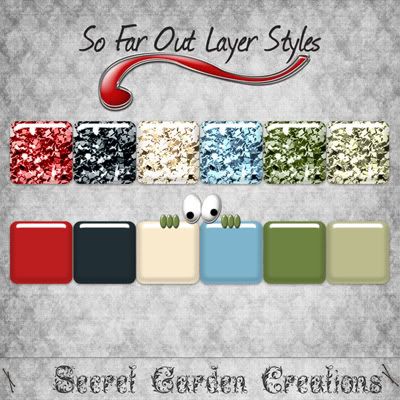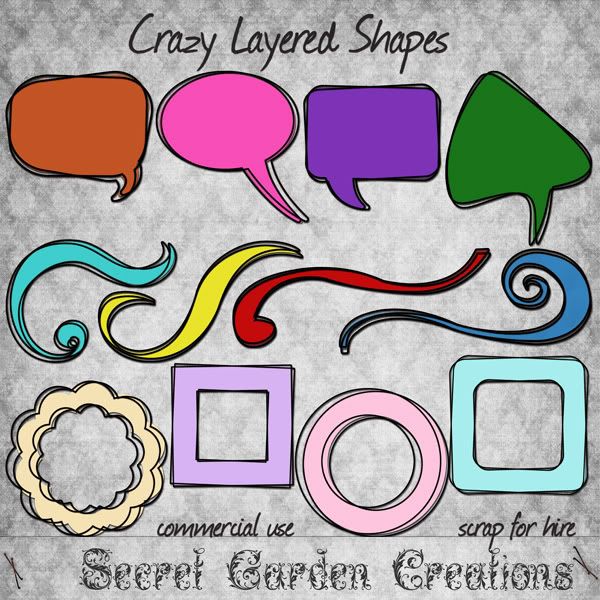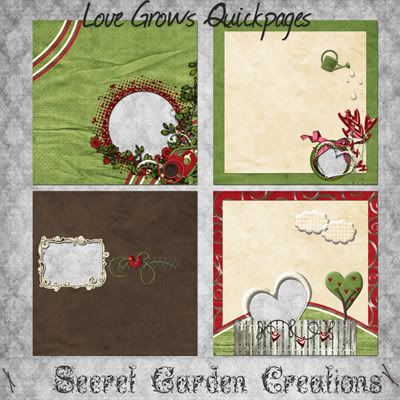 And here is a new freebie! A quickpage made with my Love Grows kit. Grab it in the free samples category.