I had the pleasure of spending a week with my Mom and Dad in indiana in their new home. It is a lovely home! I took my 2 youngest sons with me and they didn't want to come home! Anyway, this is why there were no new products or blog posts last week. But I am back now and I am back with BIG things. No new products today, although, they are in the works. Today I have some other FANTASTIC announcements.
First, all my products are 50% off
HERE
and
HERE
Second, we have a new CU collab in store at Digi Style Designs! FREE with your $3 purchase! have a look:

(click the image to see how to get this cu collab free with your $3 purchase)
Last but SO not least, we have a new collab up at Scrap it Sassy too! PLUS, a storewide sale! Again, all my products are marked 50% off! But, hey, you gotta have a look at this collab: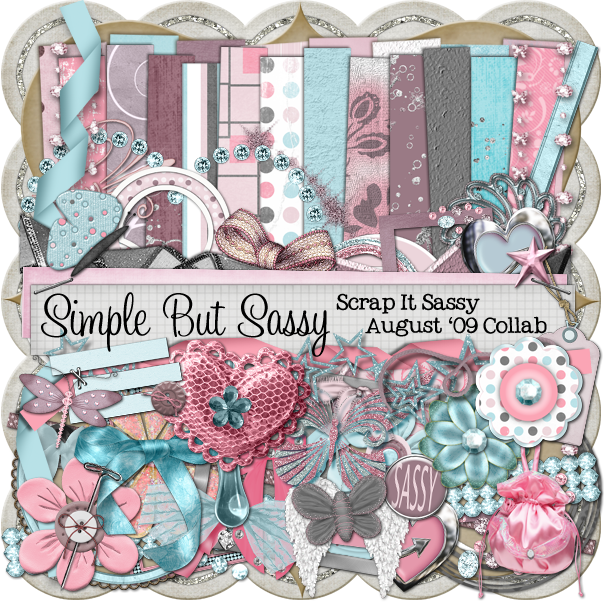 Also, make sure you check the Team Sassy product line as they are all 505 off too and you can definitely catch a bargain there!! Click the image below to check it out: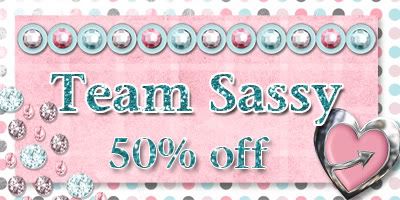 Well that's it for today but I will be back with more big things this week because, like I said, I have some big things in the works!
Have a wonderfully scrappy week!