NEW~*~Secret Club Passes now available!
New Products and a freebie this week:
My First grab bag, price good through the end of August.

And check out my new packaging!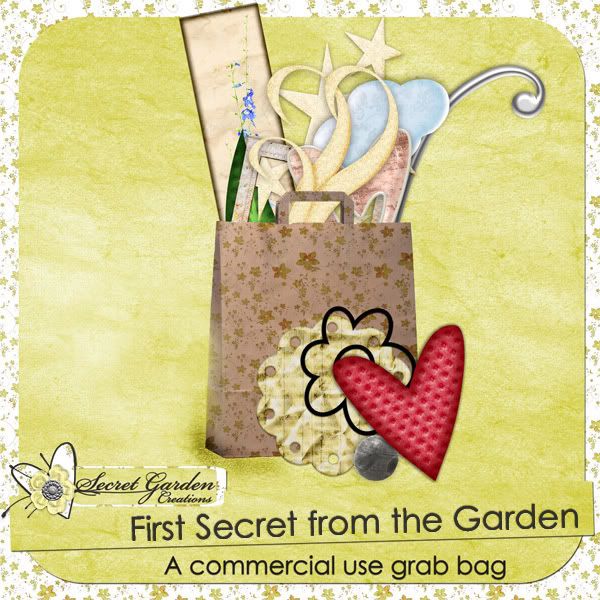 And your freebie in the Free Samples section: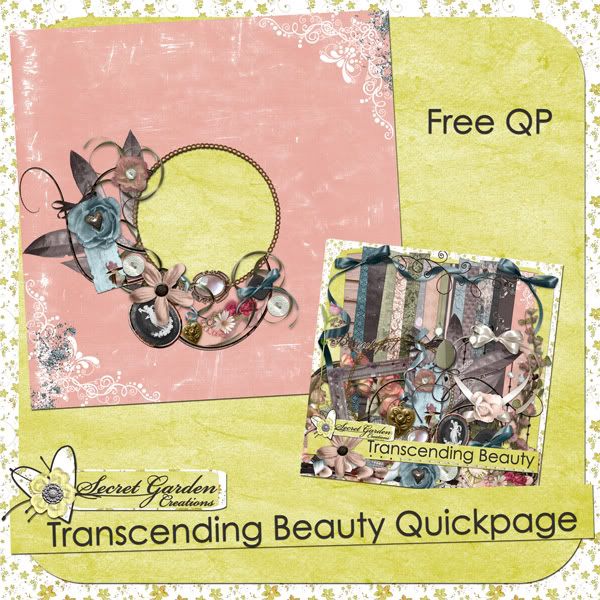 And here is a coupon code to get all the new items for 25% off: sgc-new251
You can NOT use this coupon for Designer Preview services or Secret Club Pass orders. Thanks!

I will begin sending News from the Secret Garden Shop newsletter the beginning of September! Sign up now and don't miss a thing!!
Here is only one thing that will be going into the next edition.
Don't miss out on this and MORE!Sign up
HERE