It is a bitter sweet weekend for me. Let me explain...my kids are going back to school Monday. I know I should be jumping up and down celebrating the soon to be new found silence. But I am a little 2 sided on that deal. I like having my kids home most of the time and then other times it's ok to have the peace. Am I normal? Oh well, what is normal anyway, right? So it's back to school in my area which means hustle and bustle to get new clothes and supply lists bought and get other stuff turned in on time. We have to show proof of residence EVERY YEAR here where I live! AND, I have to do this at 3 different schools! I have 2 in high school, one starting junior high and one in elementary...yep, it's like that, lol OK, enough chatter and whining from me! Back to scrapping.
NEW this week:
I will begin sending News from the Secret Garden Shop newsletter the beginning of September!
Sign up now and don't miss a thing!!
Here is one thing that will be going in to the next edition.
Don't miss out on this and MORE!

My First grab bag, price good through the end of August.
Grab bag will be opened and marked at normal price September 1st!
And check out my new packaging!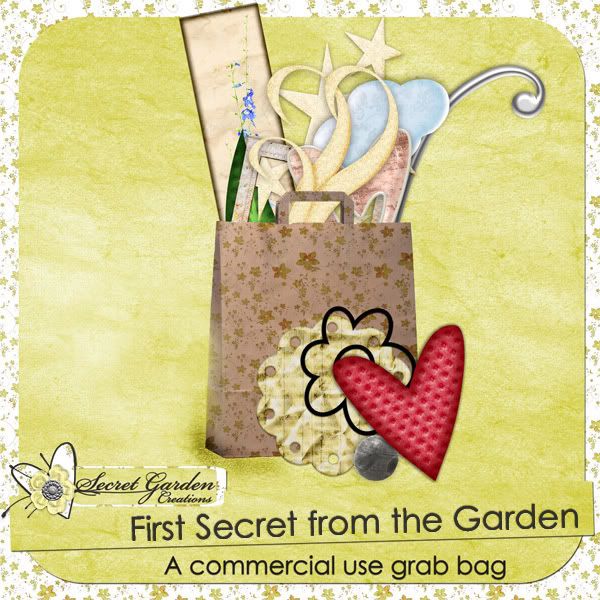 More new goodies!

And your freebie in the Free Samples section: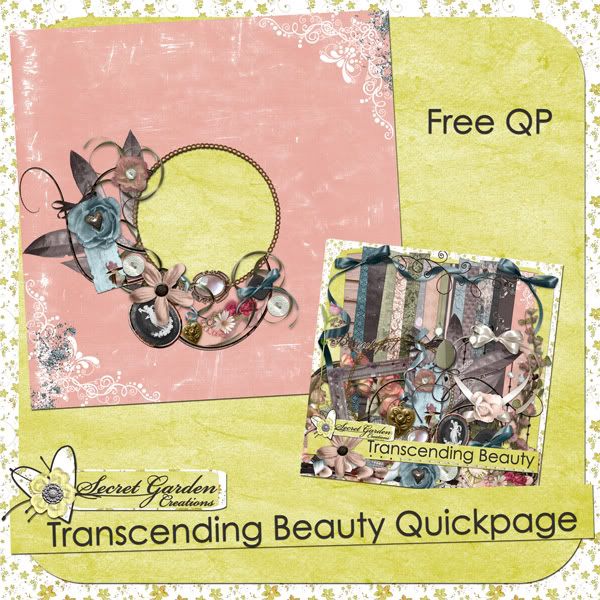 Thanks for stopping by!
Have a fantastic day!!