Because you will be kicking yourself if you miss anything! Not so much babble from me today so I can leave room for the good stuff!
It's back to school time here!

Also, if you visit these 2 shops:
you will find a HUGE selection of $1 retiring products.

LOTS of COMMERCIAL USE!
I have teamed up with RS Designs (
Stephanie Puissant) of digistyledesigns.com!
Check out what happened when we put our heads together: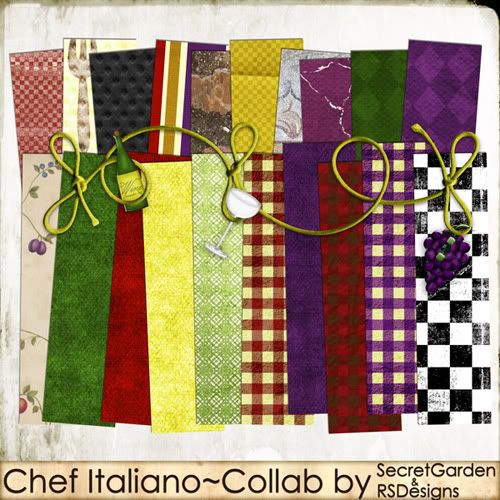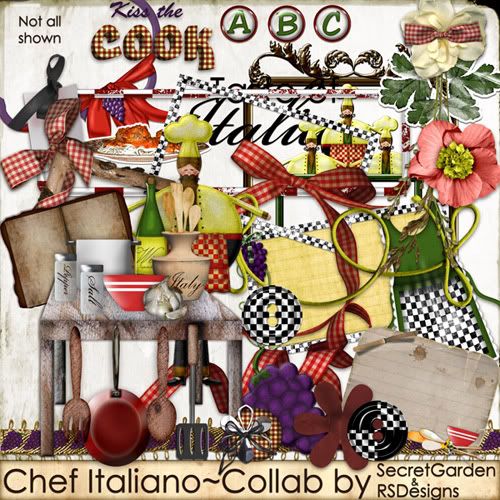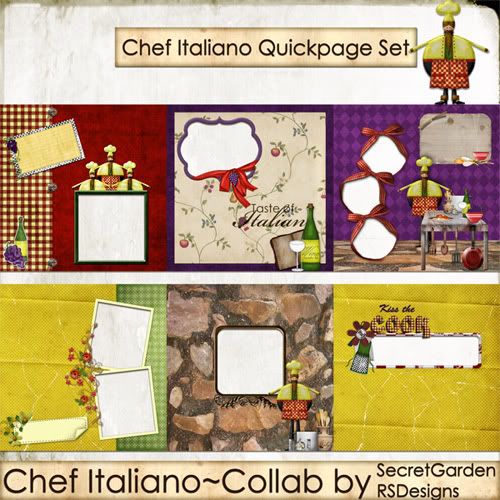 Individually priced at $2 each! But if you purchase the whole collection you can save $2.50 and pay only $5.50!
Layouts by RS Designs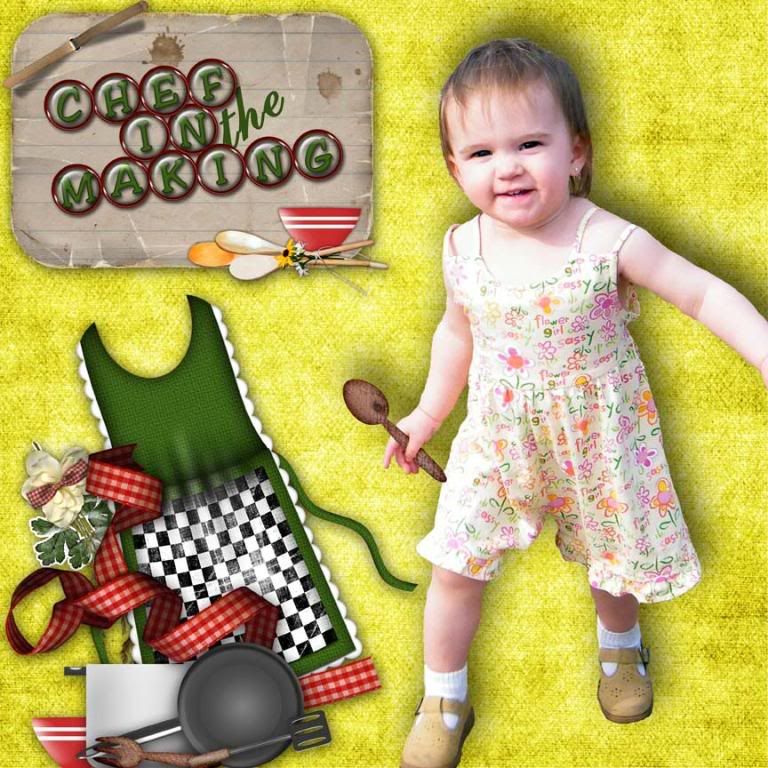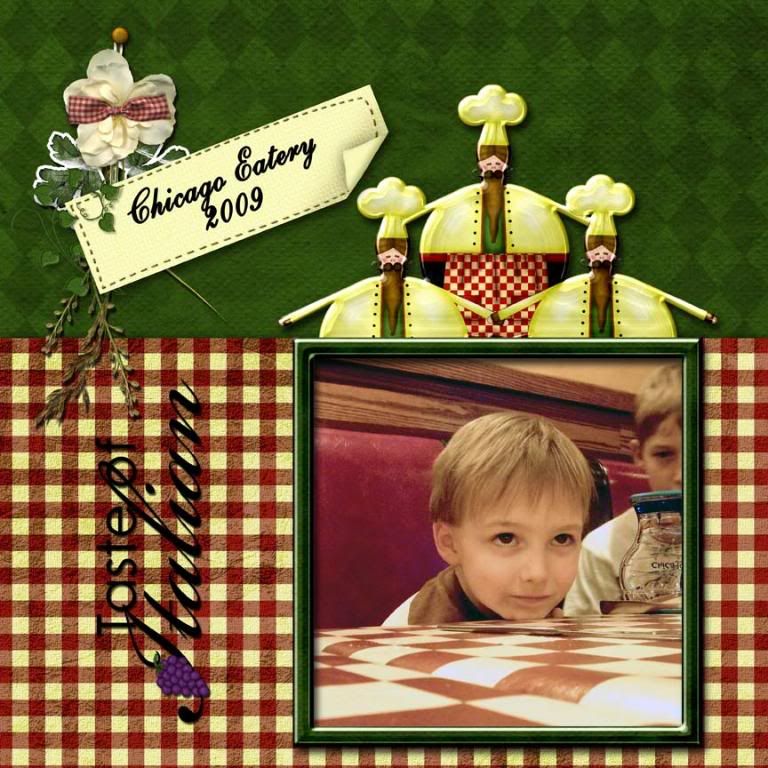 Layout by Secret Garden (ME!)
On another note:

The black and white font used in this layout is my sons actual handwriting!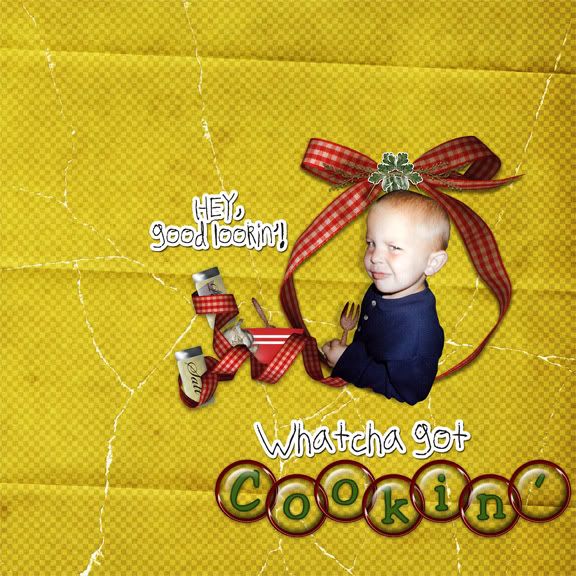 Last announcement today but don't miss this one! Friday August 21st at SIS we will be having a HUGE $1 Shopping Spree STOREWIDE! This means ALL PRODUCTS WILL BE ON SALE FOR $1!!
Visit HERE this

Friday, August 21st @ 1pm to 2pm

to take advantage of getting any and all of my designs for only $1!!