I'm pretty sure that's how my blog feels right now:( So sorry , blog! Kids are back in school now and I am trying to get my daily routine back in order...seems like it should be easier than this:P
Well, since it's been a while I have not posted I really have lots to share but won't even try to put it all in today. I do still have a sale going on for 50% off all my products. Here are just a FEW of my recent additions (I'll show you exclusives to my store first)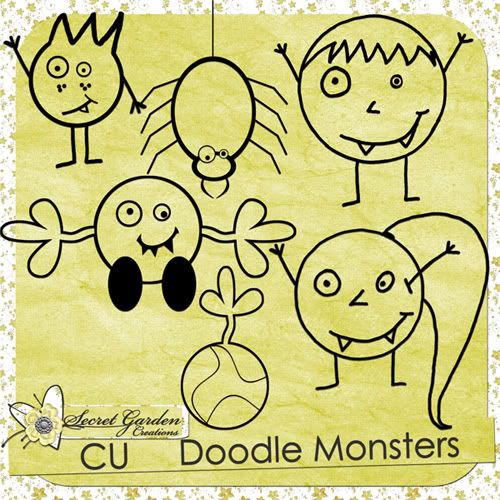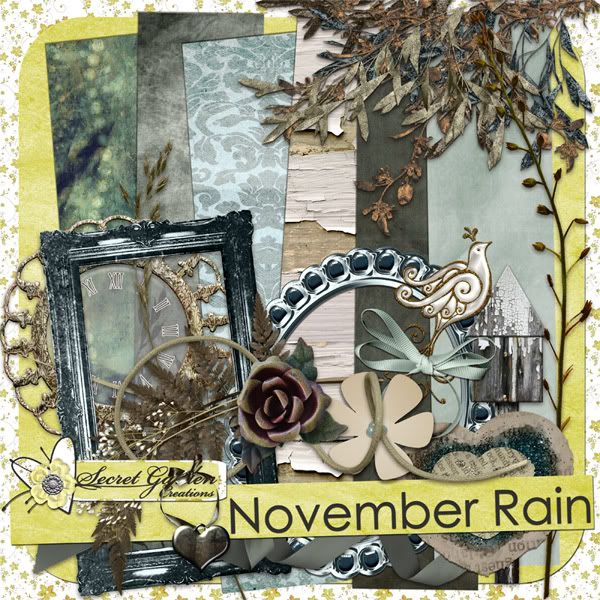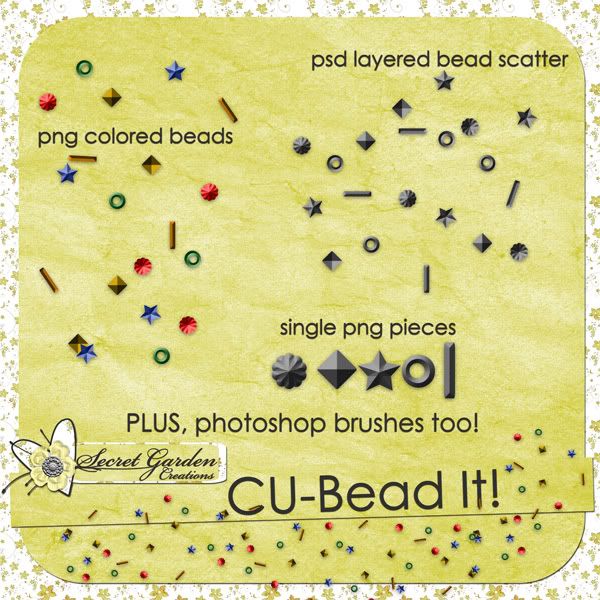 And these are available in all 3 stores I sell:
(None of the images above are linked to the stores. I will leave links at the end of this post)

This grab Bag has been revealed!!
Nest up is the ALL NEW Designer Duo's at Scrap it Sassy! I had the privilege of working

with StrawBeary Designs and we put together and fantastic autumn kit. There are 10 papers and 10 elements in this full size kit and ONLY $3!
Isn't it the cutest?? Go ahead and go grab it now! Image is linked;)
NEW FREE WITH PURCHASE COLLAB AT DIGI STYLE DESIGNS!

**DSD September CU Collab - Free w/ Purchase
It's time for another Commercial Use Collab. This collab is a Photoshop User's Delight. With several actions for CS2/CS3 and Layer Styles sets, plus many overlays and grayscale elements at 300 dpi. There are many great designing tools for lots and lots of different uses.
You can get this collab for only $4.50 or get it free with a $3 purchase of any products in the store. This is a limited time offer and only available at Digi Style Designs.
To get this collab free, enter coupon code: SEPT09CU during checkout. Offer valid from Aug 31, 2009 thru Sept 15, 2009. Not valid on prior purchases. No cash value on coupon.

Get it HERE.


Best part is all my stuff is 50% off in all my stores!! Shop while you can because it won't last forever!

OK, here are the links to me stores. Don't forget to check the retiring categories as I have a ton of stuff up for only $1 each at scrap it sassy and digi style designs!!


<--The Secret Garden Shop