Discounts show in cart;)
I am so happy and excited to be announcing that I am now a Sunshine Girl! Oh, look at my new fancy Sunshine blinkie:





Here is a new kit I have in store at Sunshine Studio and it is EXCLUSIVE to this store:



Here's a better look at the pieces:
(not sold separately, for previewing only)



I also have more products in store which were previously exclusive to my shop only. Now available 40% off at Sunshine Studio PLUS I am still adding more:)
OK, here is the second part to the Bright Fall collection. The Bright Fall styles in a previous post are still available if you missed them. As a matter of fact, all the freebie downloads for Bright Fall will be active until I am ready to zip it up and add to my store so grab them while you can!

Image is linked, please leave me some love;)
Password:

sgc-fall4u





To make it easier I decided to add the first part of this freebie here instead of making you look for past posts. Sorry for the confusion!

LINK:
HERE
PASSWORD: sgc-fall4u
Last but NOT LEAST today...
THE SECRET IS OUT!
Click on the image below to find out more!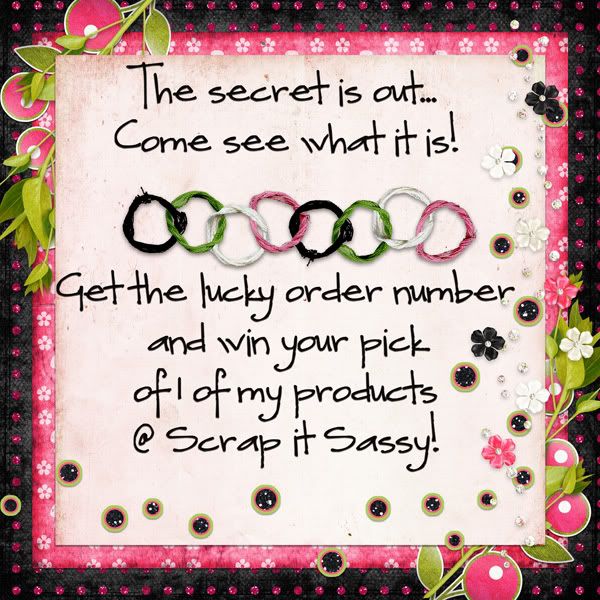 Find all my products in store
HERE
and catch them ON SALE!