Oh, I copied and pasted straight from my store and now I can't get rid of these red lines. Please forgive the site of them!
And I just don't want you to miss it!
Last 2 days of sale!!
Here are my newest additions and only on sale for 2 days!!

This one is to honor my daughter and the fact that she will be 17 this month! AH! Bitter sweet! Just had to add the elephant becaus eshe really likes them;)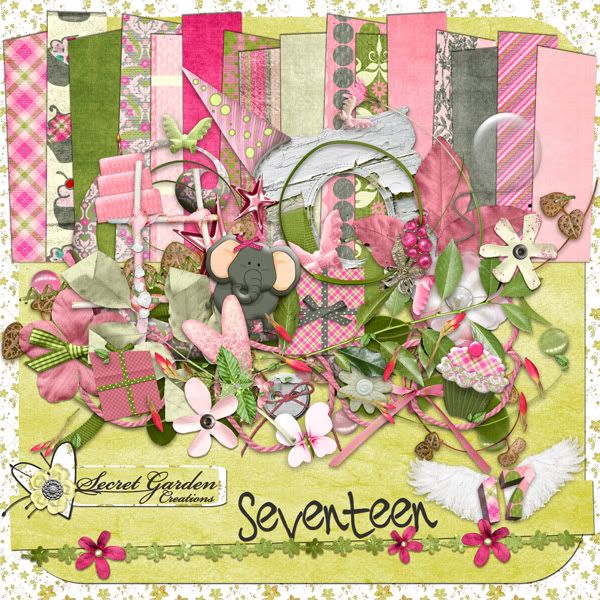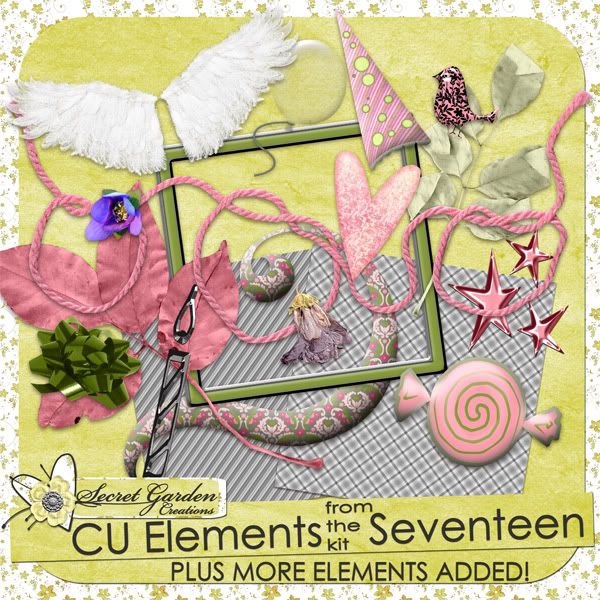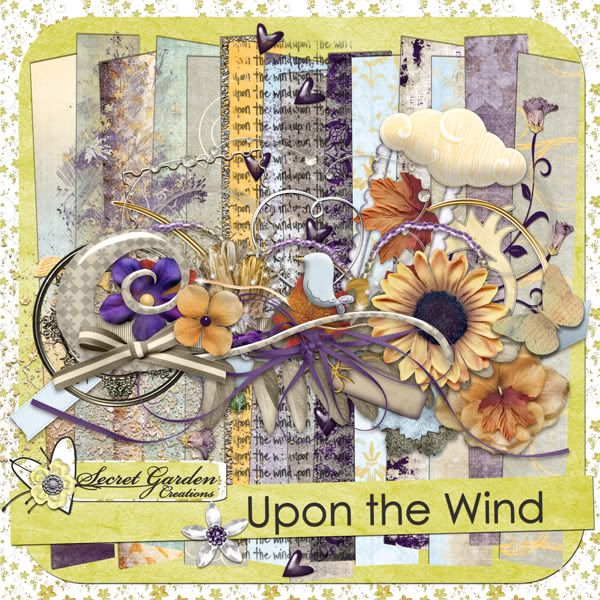 Remember, it's ALL 50% off RIGHT NOW!!


Here are a few sweet freebies for you. Linked to my


store where you can get them from the front page;)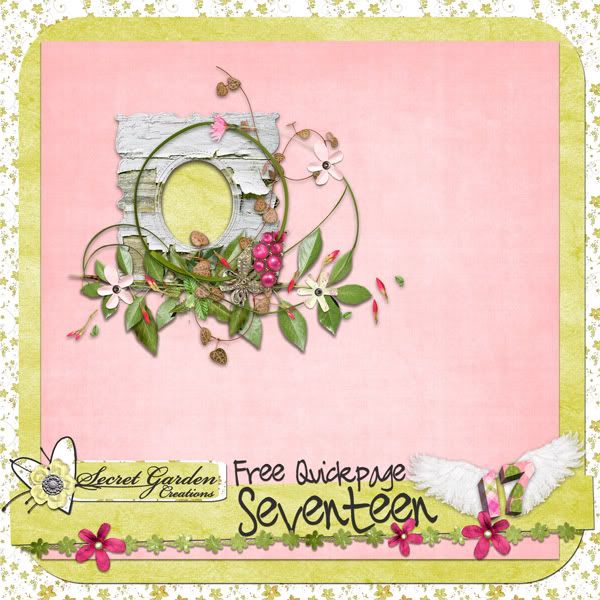 Here's wishing you a fantastic weekend and holiday!