AS I said, I'll make it short and sweet today to bring your attention to my new goodies in store now and only at
Scrap it Sassy
!
35% off right now:
From the fabulous Secret Garden Green Thumb Girls: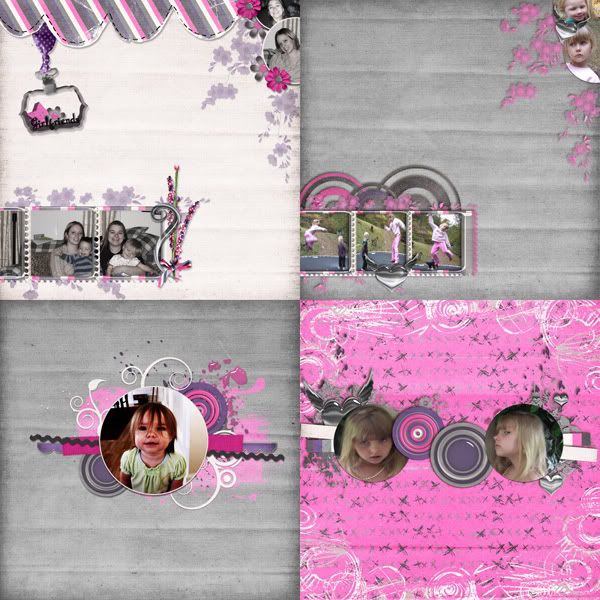 And, do you need more of a variety of ribbons in your designing stash?
Scrap it Sassy is also celebrating 2 years this month!
For the occasion, some designers have created mini kits we call "Sassy Celebration" here is my contribution:
So stop on by and help SIS Celebrate their 2 year anniversary!

And that's it for today, have a fantastical weekend!!!